QWARTER is a design studio crafting websites and software applications with love and soul. 
We bring a fresh perspective to every design and story we tell
We are inquisitive and open-minded, and we make sure creativity is supported through our culture by being open to each other and new possibilities. 
Websites, Graphics, 3D Renderings
Design
Front-End and Back-End Development
Development
Branding, Copywriting, SEO, Social Media
Strategy
Automated Messaging and CRM systems
Automations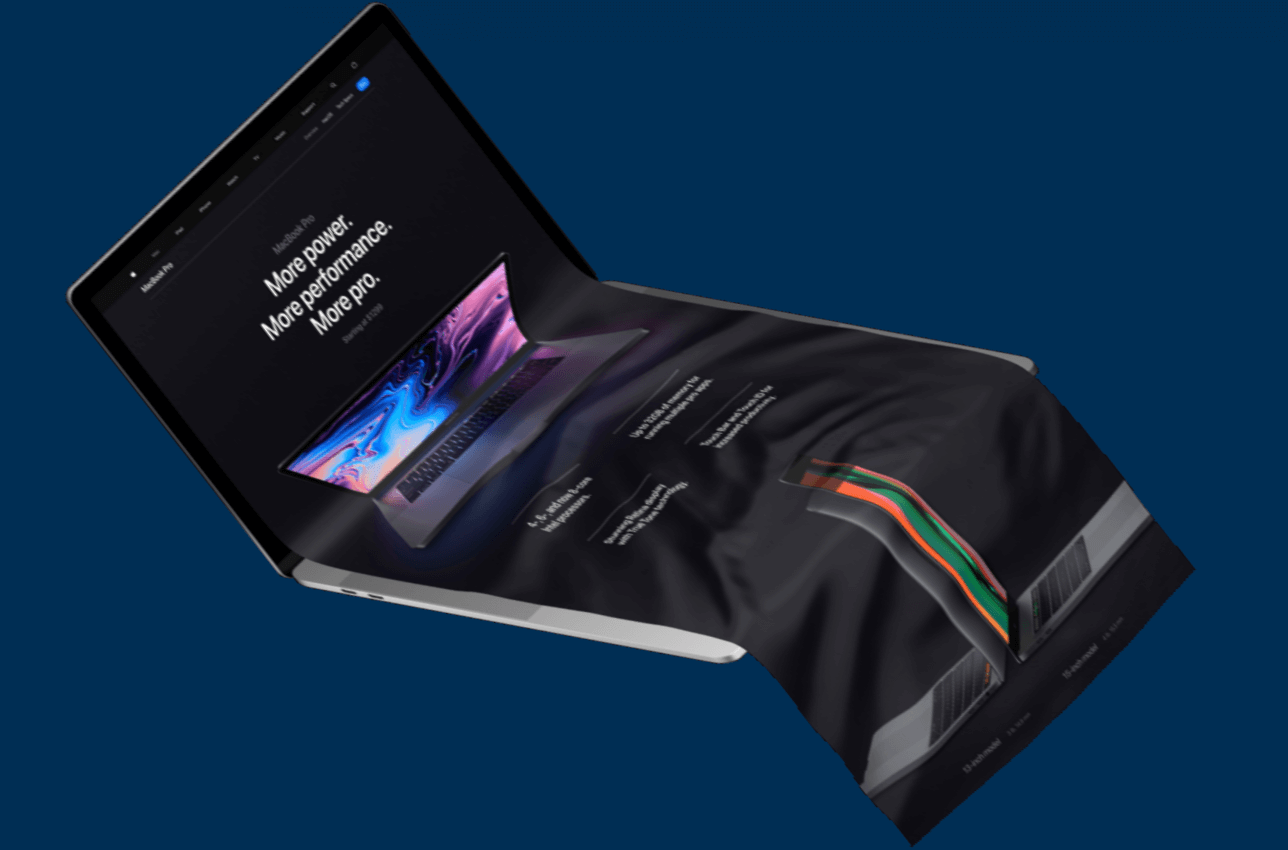 Partnerships
Empowering the world's change makers
With a unified team and a shared roadmap, we collaborate with our clients as one from vision to reality. We immerse ourselves in their culture, communities, needs, and ambition.
Building Engagement Strategies
The versatility and unity of QWARTER's team allow us to be the unique pilot of the solutions we design. QWARTER masters all its stages: from the definition of an impactful strategy through the development of solid and coherent visual interfaces, to the production and deployment of assets. This allows us to offer solutions that can be adapted to any touchpoint and support our customers in a long-term development.
Designing Creative Solutions for the Future
QWARTER's interdisciplinary approach allows us to think and produce the creative ideas of the future. QWARTER's team is composed of Website Developers, Website Designers, Art Directors, Strategists, Graphic Designers, Social Media Experts, UX, 3D Artists and Software Developers who have the same passion: creation.
[et_pb_wpt_gravityform gravityform_id="gf-1″ title="off" description="off" text_input_bg_color="#e4e6e8″ _builder_version="4.16″ _module_preset="default" background_color="#0e1e2d" custom_form_button="on" form_button_text_size="14px" form_button_text_color="#FFFFFF" form_button_bg_color="#4daaf2″ form_button_border_radius="30px" form_button_font="|600|||||||" form_button_alignment="right" form_button_custom_padding="3vh|2vw|3vh|2vw|true|true" custom_padding="|3vw||3vw|false|true" box_shadow_style_form_button="preset3″ box_shadow_color_form_button="#1c405c" global_colors_info="{}" form_button_custom_padding__hover_enabled="on|hover" form_button_custom_padding__hover="3vh|2vw|3vh|2vw|true|true"][/et_pb_wpt_gravityform]