The Boujee Healer
WEBSITE Design & Web app integration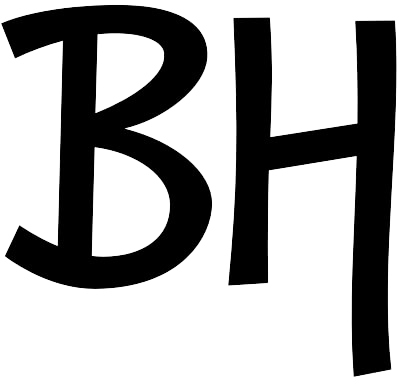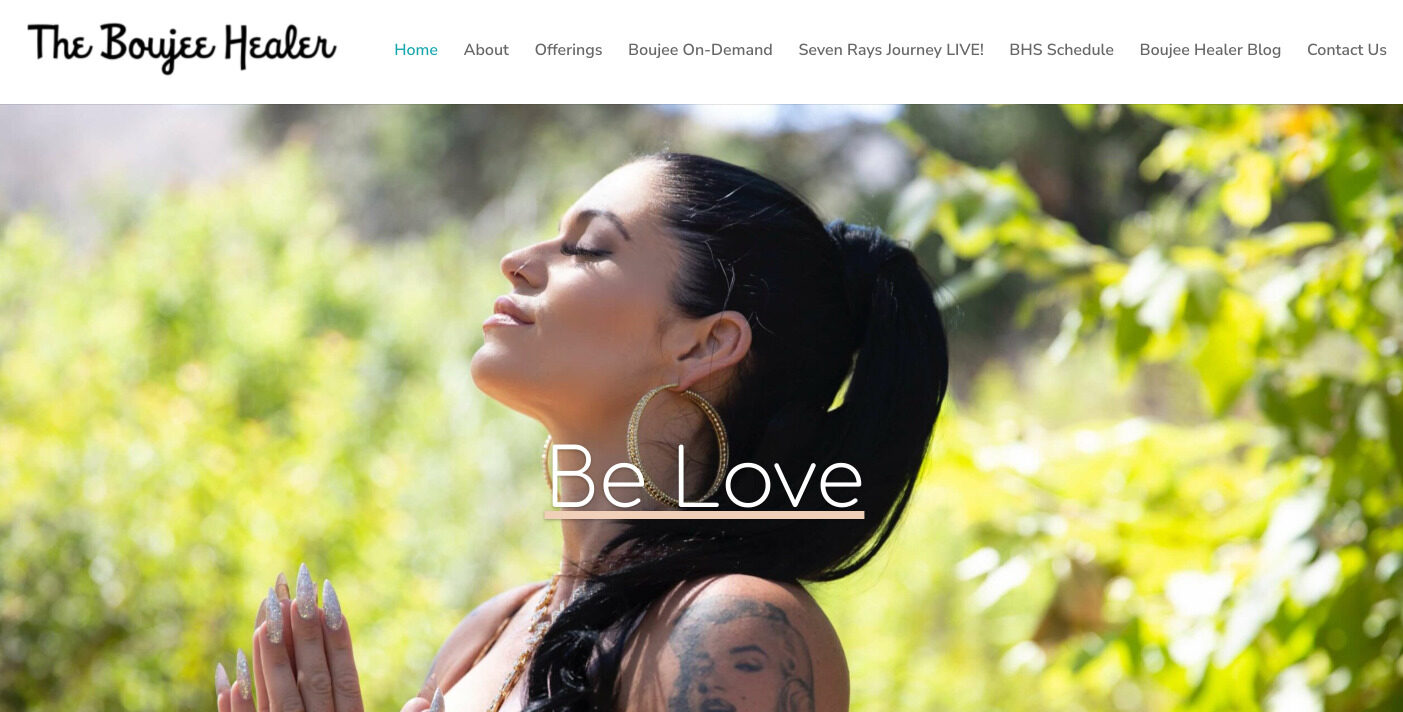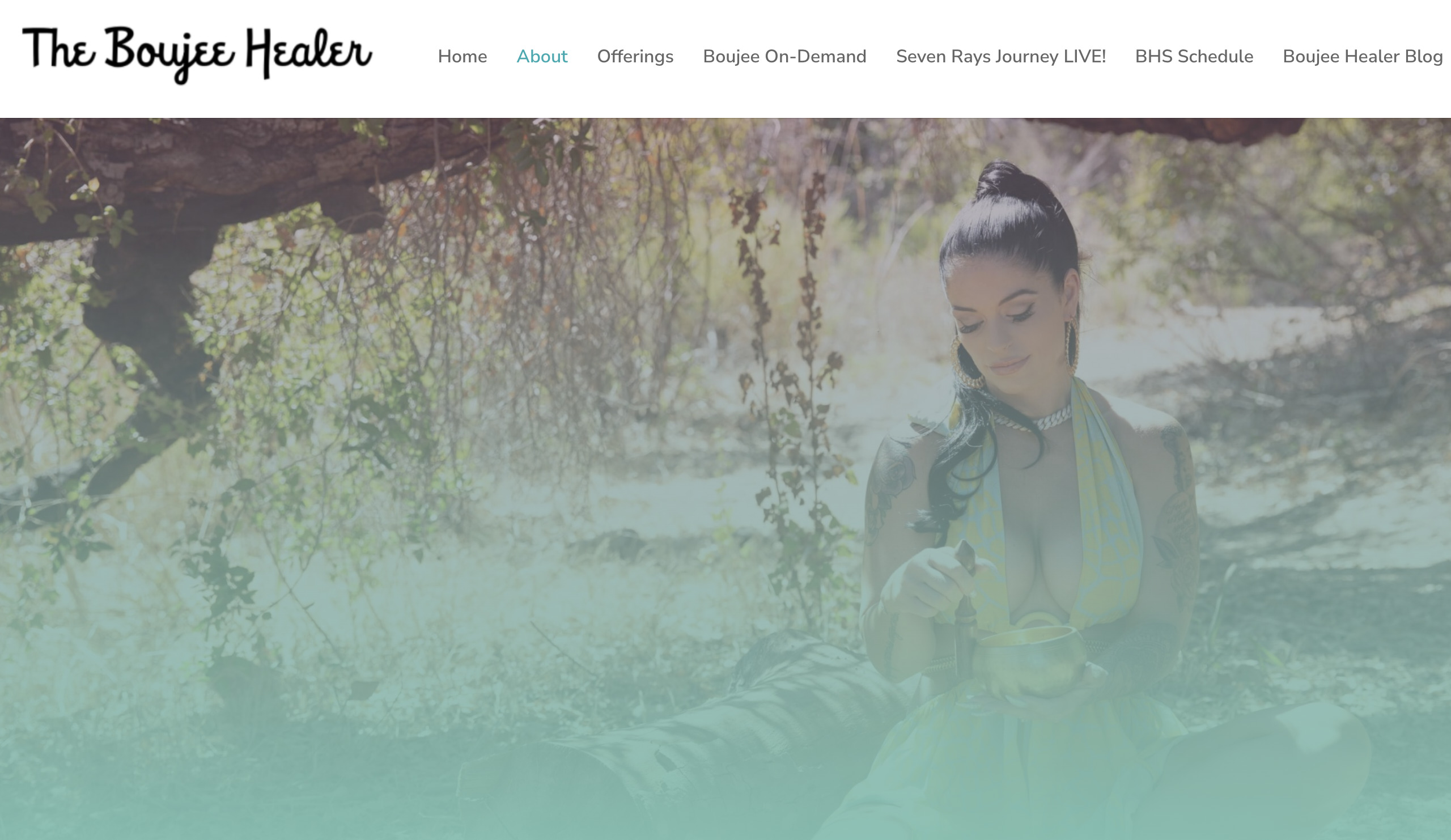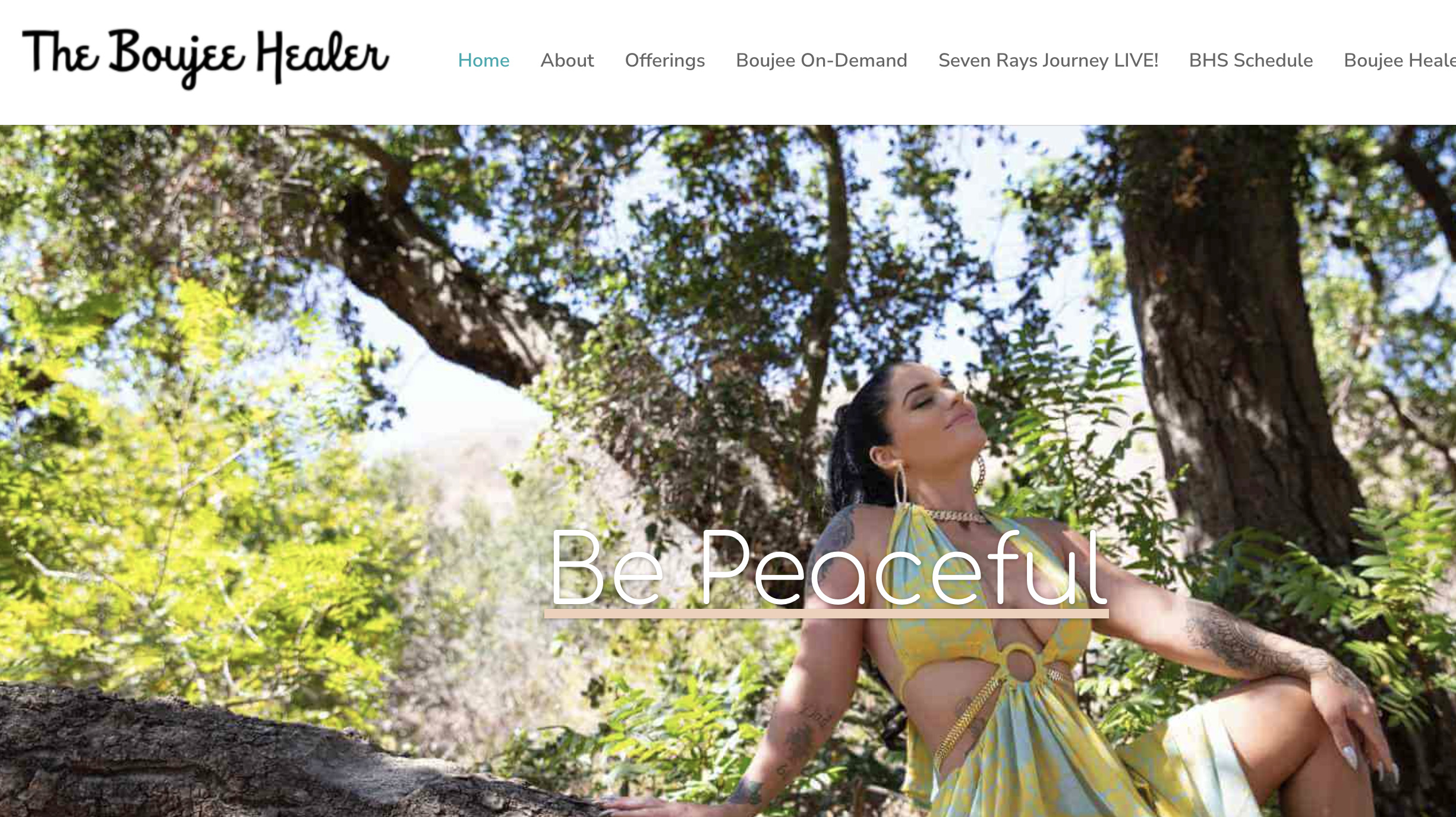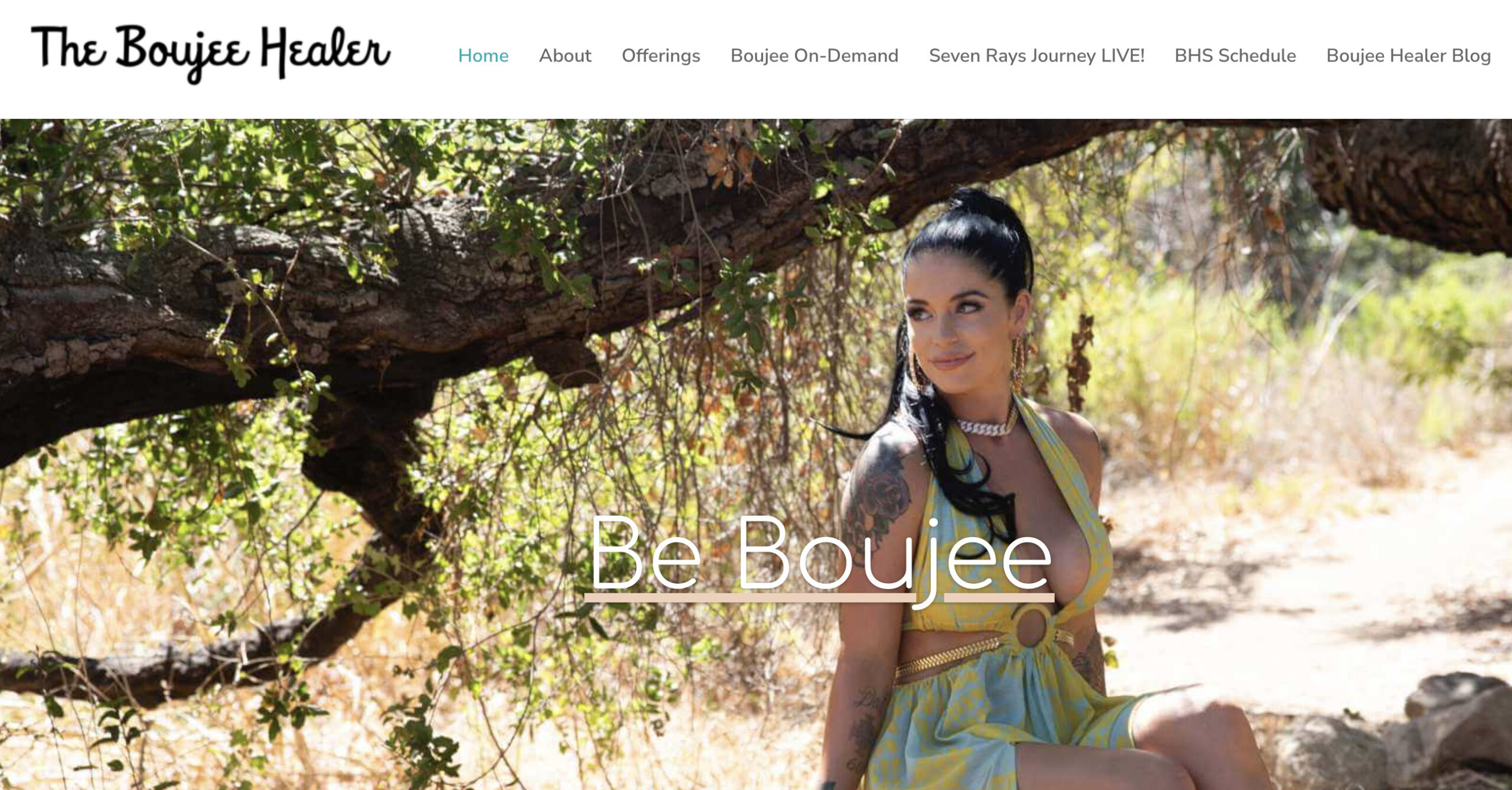 Location: Beverly Hills, CA
Services: Meditation & Healing
The Boujee Healer was founded to create transformative conversations with the intention to help others experience peace of mind in knowing that we are not alone in some of the things we may be experiencing. 


Aa
Comfortaa 32pt
Comfortaa Semi Bold 24pt
Comfortaa Ultra Light 16pt
nunito sans 10 bold
Facilitating meditations and space for healing is held very close to Gayle's heart and has allowed her to connect lifetime friends while building a strong spiritually aligned community.
Deliverables
Custom Website
Brand Book
Logo Mark
Services
Website Design

WordPress Build

API Integration
Strategy
SEO
Social Media Promotion
Email Newsletters
CHALLENGE
The Boujee Healer was founded and born during the peak of the pandemic to help others navigate their health and wellness journey. Given emergent technology, changing consumer behavior and dining preferences, and the extraordinary staffing challenges.
COVID pandemic: temporarily halting all in door dining
SOLUTION
Our goal was to overcome this challenge was to turn to technology to ease staffing shortages. Leveraging the website to sell merchandise, developing a highly-active Google My Business, delivering and offering to-go food and cocktails using Grub Hub and Door Dash — remained a small part of solving the challenge. Since recovering from the pandemic, Pineapple Club has maintained a strong lead in the East Village, NY.
Customers have the option to order food, merch, and cocktails online
The Boujee Healer – A Boujee Meditation Experience
A Boujee Meditation Experience 
QWARTER designed the Boujee Healer's website, brand book, and created a membership portal for Gayle's clients to have access to exclusive content and classes. Using the Beverly Hills Hotel as design inspiration, Gayle's vision was to create an experience that was peaceful and calming. The outcome was a website that feels like the beaches in LA and the high-end luxury feel of the iconic Beverly Hills Hotel.