PINEAPPLE CLUB
WEBSITE Design & GOOGLE MY BUSINESS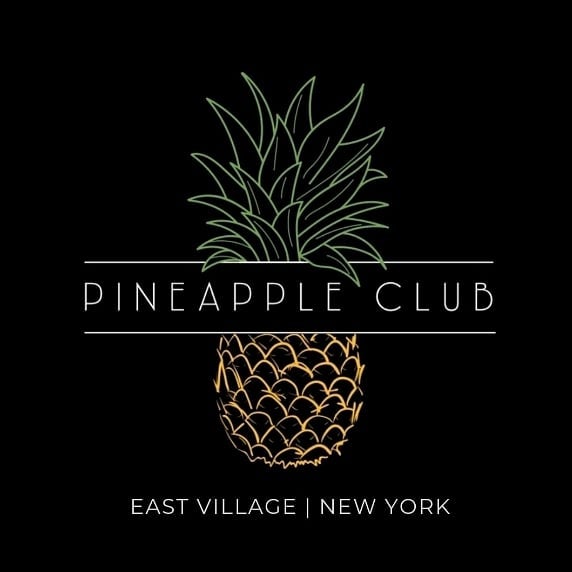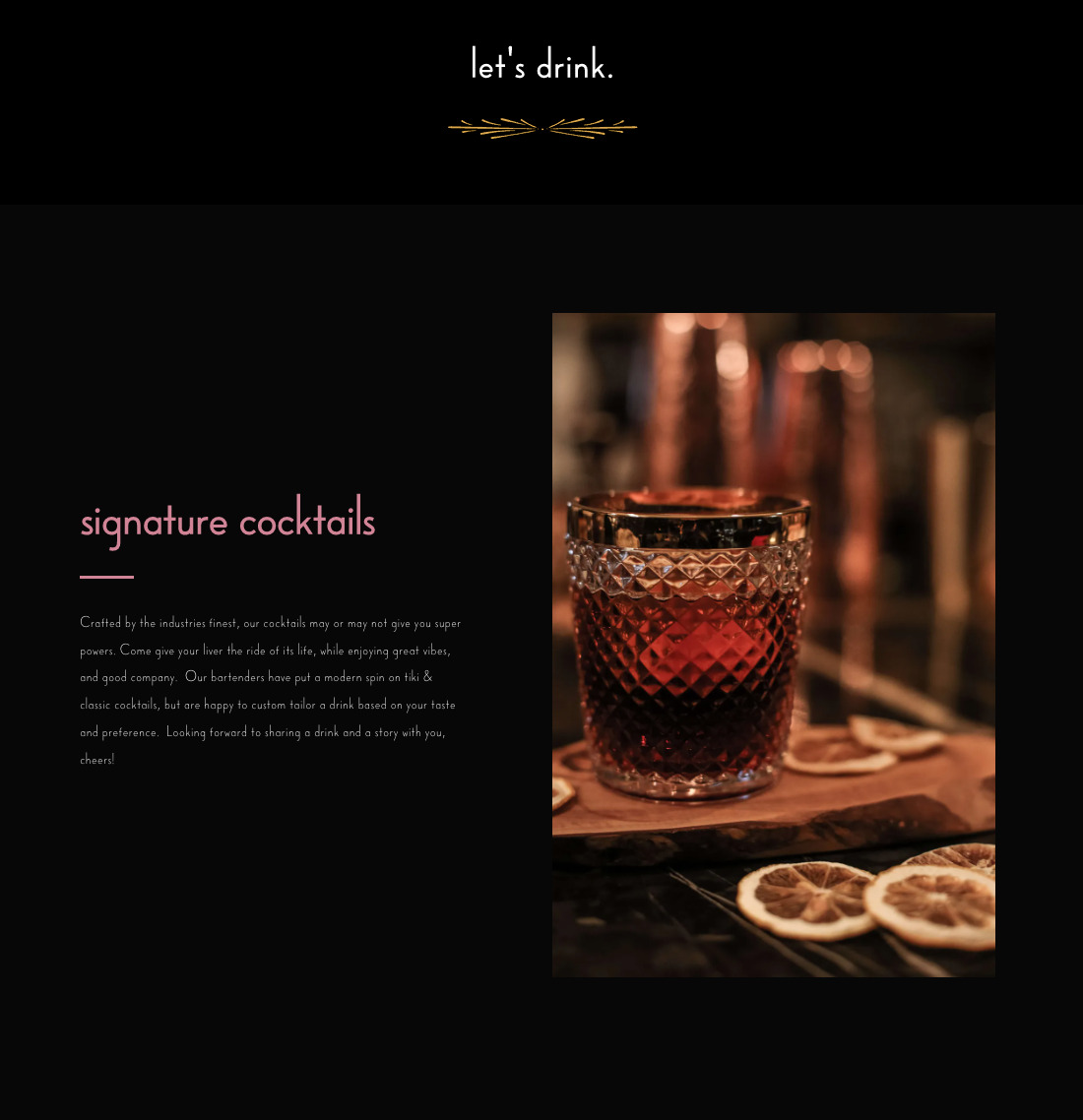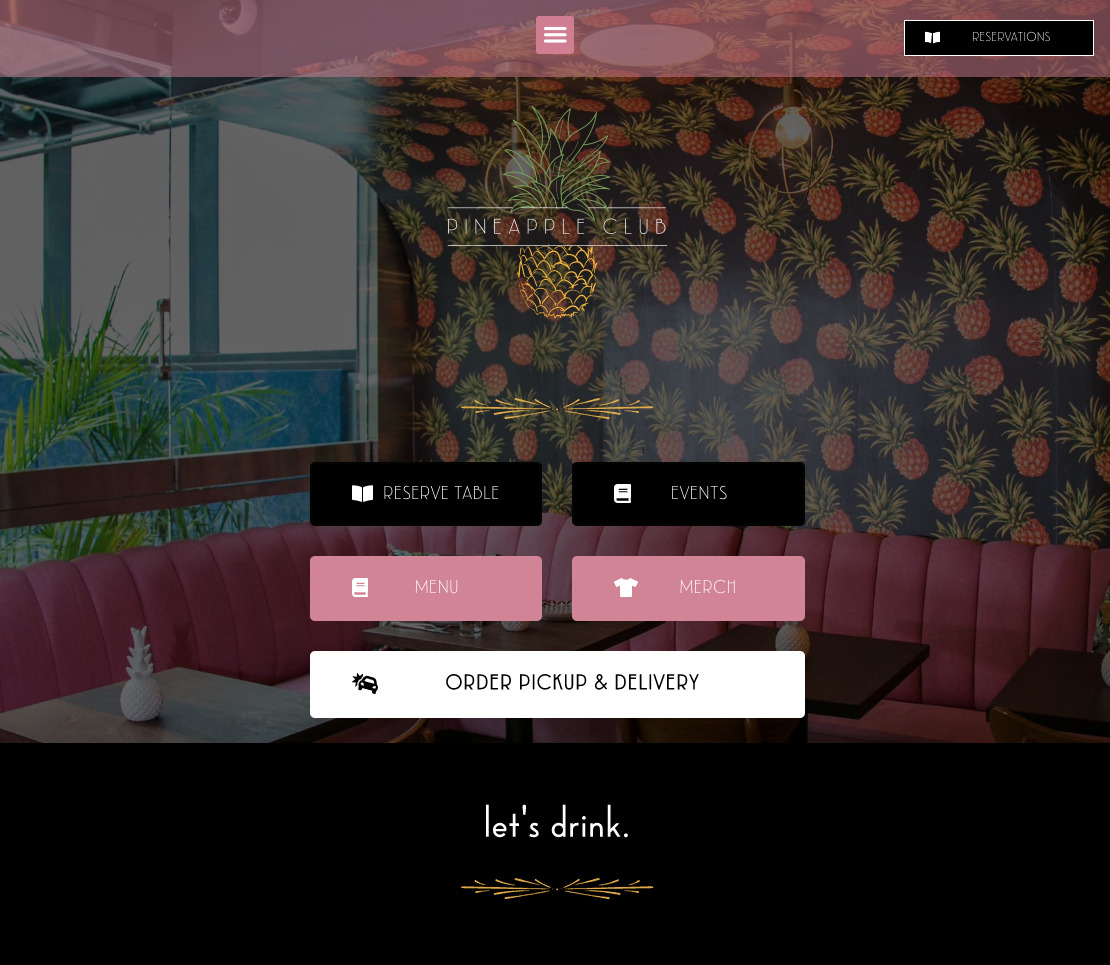 Industry Type: Restaurant
Location: East Village, NY
Product: Cocktails & Food
Pineapple Club was founded to create a tropical speakeasy with drinks, food, and vibe in the heart of New York City's East Village. Every space in the restaurant has its own identity, evoking a different feeling in each room, and delivering a unique experience and story.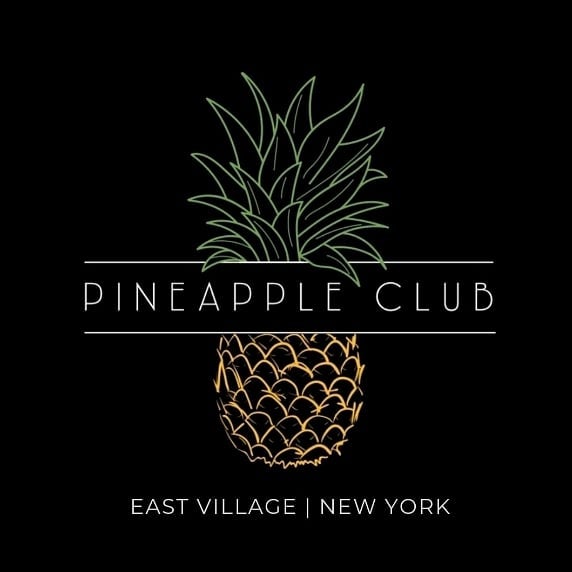 Aa
Emblema 10 32pt
Emblema 10 Semi Bold 24pt
Emblema 10 Ultra Light 16pt
EMblema 10 bold
Crafted cocktails by the industries finest, our cocktails may or may not give you super powers. Come give your liver the ride of its life, while enjoying great vibes, and good company.  Our bartenders have put a modern spin on tiki & classic cocktails, but are happy to custom tailor a drink based on your taste and preference.  Looking forward to sharing a drink and a story with you, cheers! 
Deliverables
Custom Website
Google My Business
Calligraphy
Services
Product Design 
3D Modeling
WordPress Build
Strategy
SEO
Analytics
Email Newsletter
CHALLENGE
Pineapple Club was founded and born during the peak of the pandemic and  found themselves in a 'new normal.' With emergent technology disrupting the restaurant industry, changing consumer behavior and dining preferences, and the extraordinary staffing challenges, the pressure was on.
COVID pandemic: temporarily halting all in door dining
SOLUTION
Our goal was to overcome this challenge was to turn to technology to ease staffing shortages. Leveraging the website to sell merchandise, developing a highly-active Google My Business, delivering and offering to-go food and cocktails leveraging Toast, Grub Hub, and Door Dash — remained a small part of solving the challenge. Since recovering from the pandemic, Pineapple Club has maintained a strong lead in the East Village, NY.
Customers have the option to order food, merch, and cocktails online
Pineapple Club — A Tropical Speakeasy with Drinks, Food, and Vibe
A tropical-fusion cuisine 
QWARTER designed the new Pineapple Club, a tropical American fusion destination in the East Village, using pineapples and tropical design inspiration, the outcome was a website that showcases Pineapple Club's specialty cocktail and their unique multifunctional space that feels sexy, tropical, and fun.