Kind Footprint
WEBSITE Design & Web app integration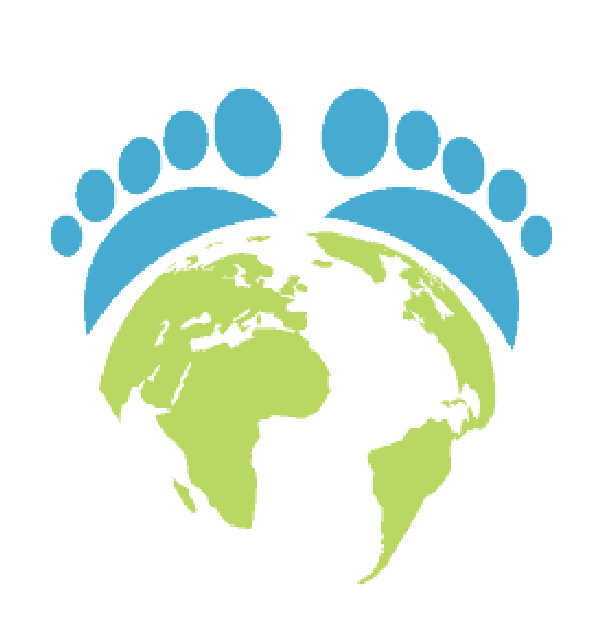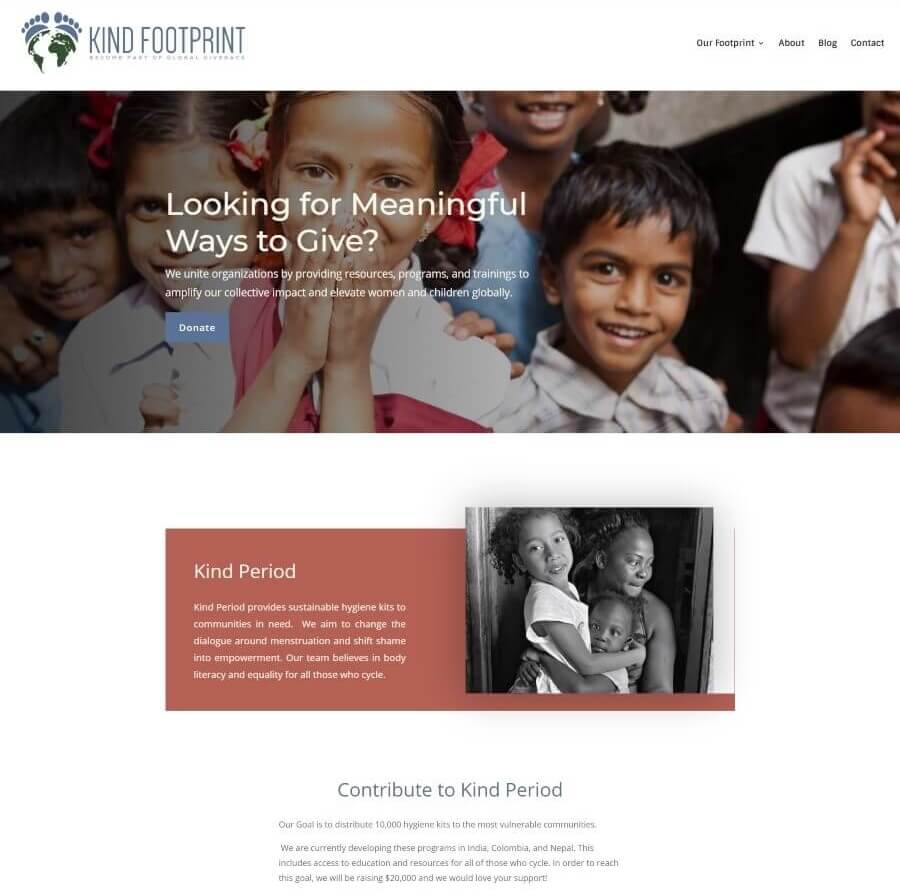 Industry Type: Non-Profit
Location: Medellín, Colombia
Services: Humanitarian Aid
Organization Size: 40+ Volunteers
Kind Footprint's mission is to unite the global nonprofit community by providing resources and creating campaigns focused on social justice issues serving women and children worldwide.
Deliverables
Custom Website
Brand Book
Logo Mark
Donation Portal
Services
Website Design

WordPress Build

API Integration

Cyber Security
Strategy
SEO
Blog
Social Media Promotion
Email Newsletters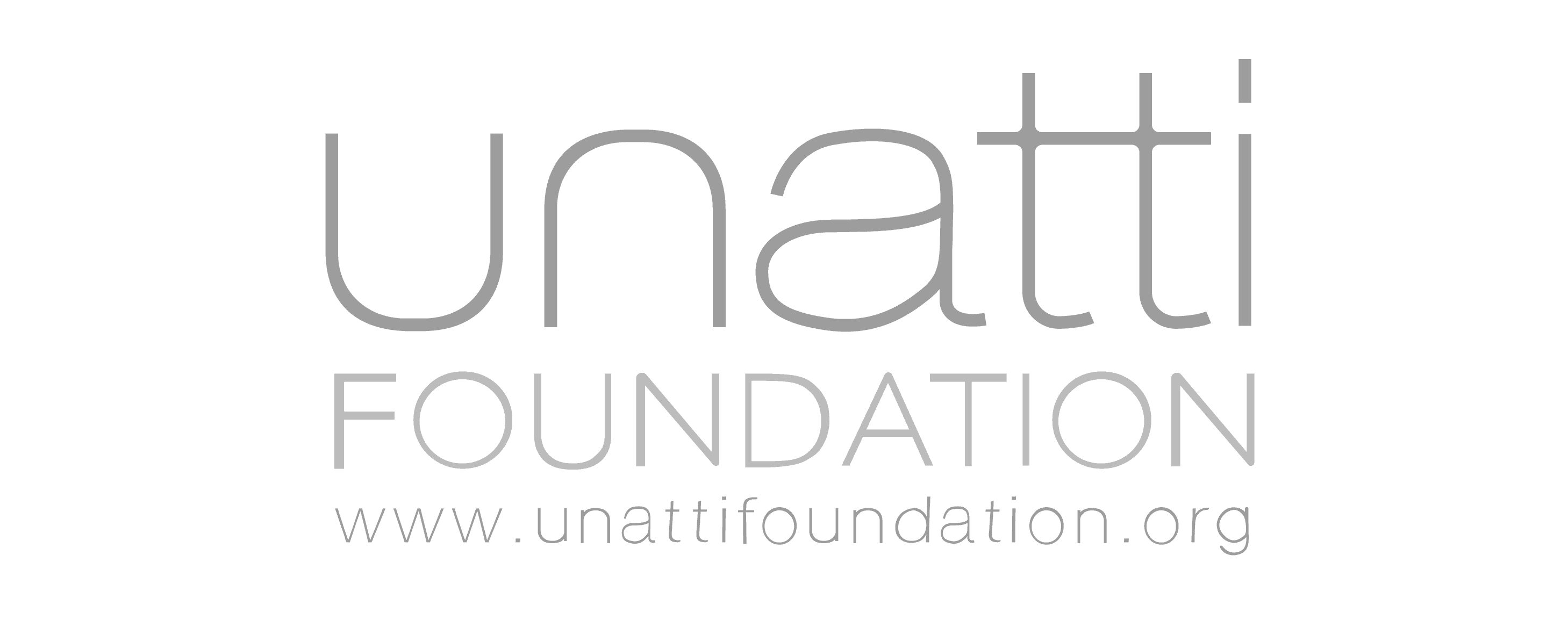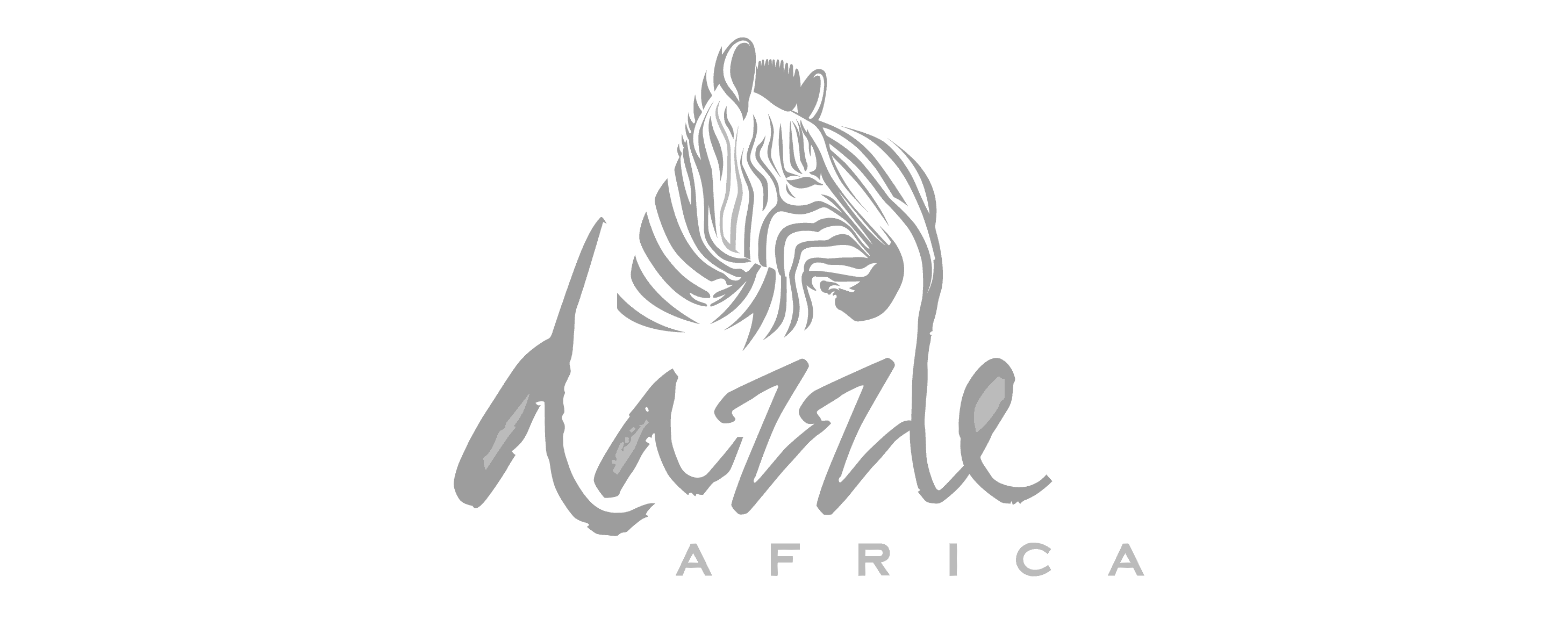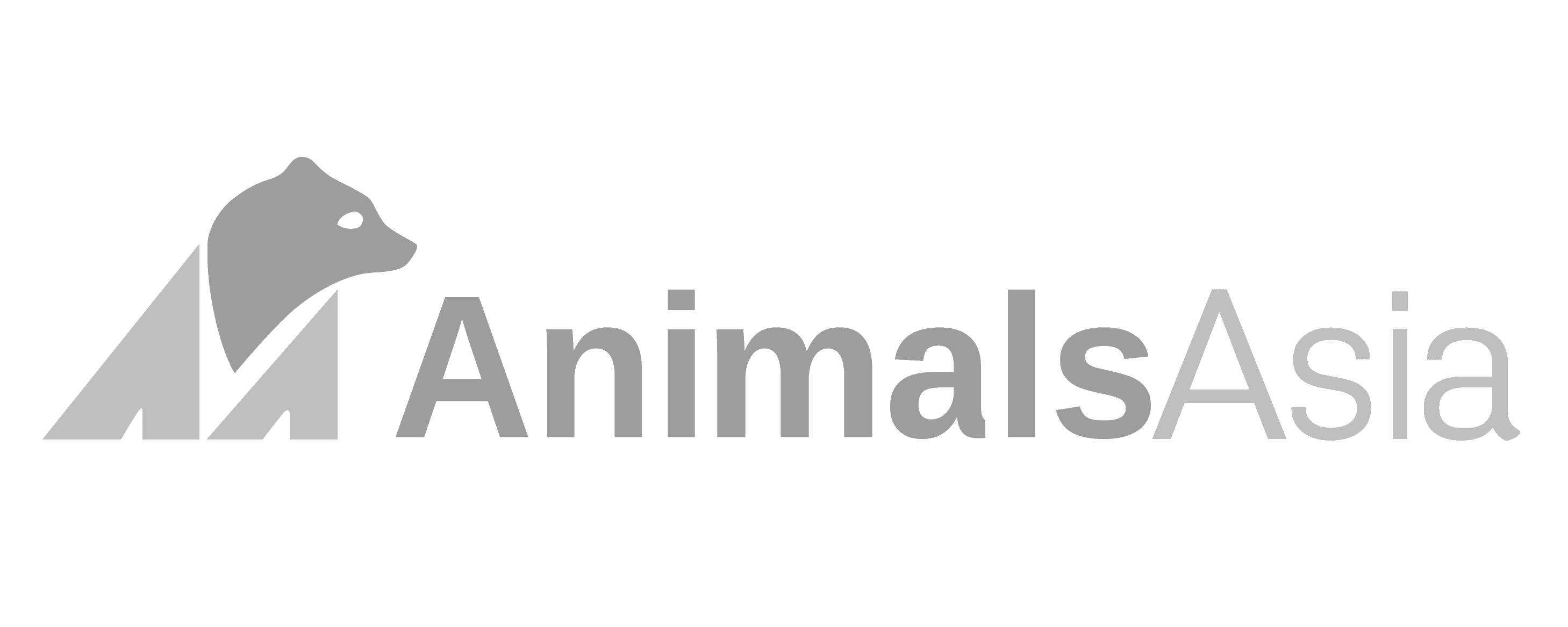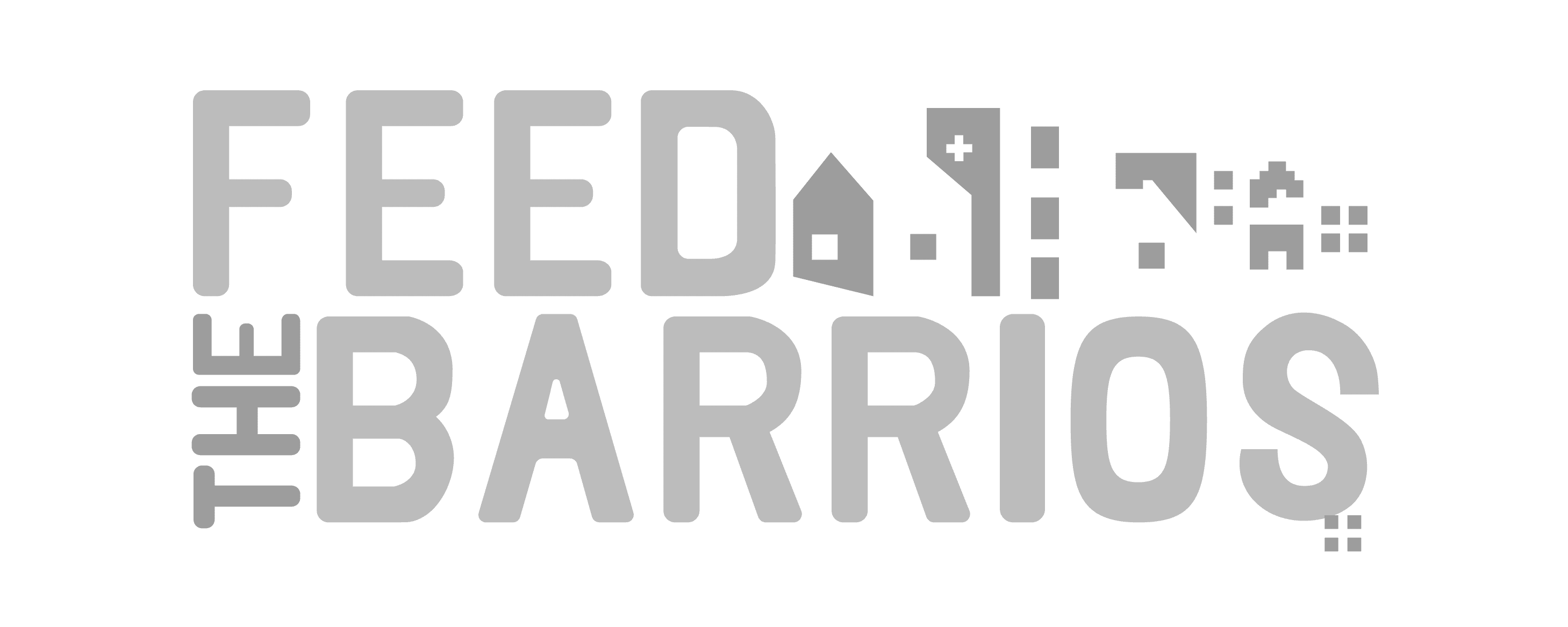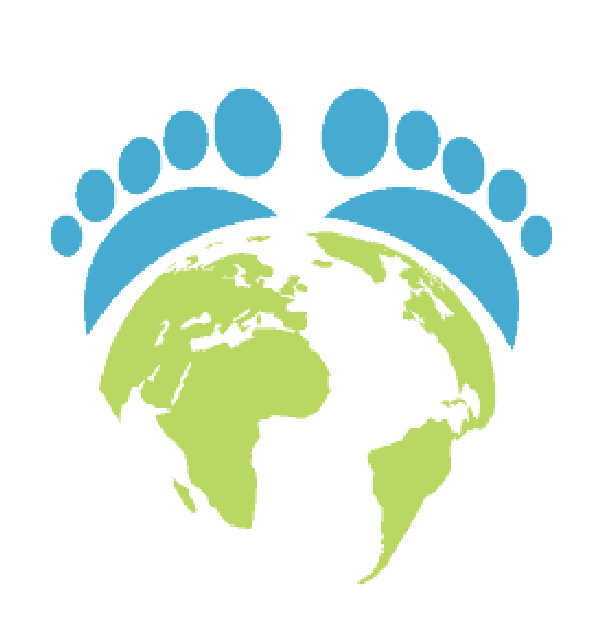 Aa
Comfortaa 32pt
Comfortaa Semi Bold 24pt
Comfortaa Ultra Light 16pt
nunito sans 10 bold
Kind Footprint connects people to trustworthy organizations looking to promote peace and collaborate on humanitarian, environmental, and social justice campaigns to amplify our collective impact.
Kind Footprint — Volunteers who value and envision peace, unity, and sustainable advancement of our world
CHALLENGE
Kind Footprint's ability to create sustainable solutions for communities in need gained Kind Footprint lots of awareness through word of mouth. They were ready to take resources, prospect donors and partners and turn into real, sustainable impact. Yet, the accessibility and platform required to support Kind Footprint's veins was elusive.
How to define a company like Kind Footprint?
SOLUTION
Over the course of 2 years, QWARTER worked on Kind Footprint's brand strategy, donor experience, and narrative to communicate their impactful mission on the new website. We continued their brand success through the development and rollout of Kind Footprint's campaigns, helping volunteers all over the world access and support Kind Footprint in the non-profits' exponential growth period.

Donate, experience virtual walk-throughs of where money is going, and get real-time, impact updates.
MISSION
To unite organizations by providing resources, programs, and training to amplify humanities collective impact and elevate women and children globally.
VISION
Kind Footprint aims to change the dialogue around menstruation and shift shame into empowerment. Their team believes in body literacy and equality for all those who cycle.

An Inspirational Experience 
Kind Footprint and QWARTER partnered up to create the non-profit's first brand campaigns and speak directly to donors. As part of this effort, QWARTER concepted the idea for Kind Footprint Campaigns — a platform that lets volunteers and donors contribute to a humanitarian cause by donating or volunteering locally in Medellin, Colombia. All proceeds go to four charities in the New York area, giving back to the city where it all started as it struggles with the Covid-19 crisis.
Kind Footprint is an organization where loving, connected humans support communities in need with access to education and resources in India, Colombia, and Nepal.
Kind Footprint recognized there was a balance between a spirit of humanitarian and sustainable living that resulted in Kind Footprint's ability to take a a problem, turn it on its head, and craft a solution with a network of great leaders that was truly improbable. For example, in 2020 they had a goal to distribute 10,000 hygiene kits to support the most vulnerable communities in Nepal and blew it out of the water. 
With a unified brand understanding and platform to connect people around the world, it was time to help Kind Footprint 'Take on the world one mission at a time'.
Kind Footprint is currently developing these programs in India, Colombia, and Nepal. This includes access to education and resources for all of those who cycle. 
More cohesion with stakeholders

Increased donations and global partnerships by 120% in the first year

Quicker decision making

Increased brand awareness

Better way to connect donors to campaigns

Greater brand and social media presence
8 new volunteers in one year

Improved employee engagement and pride

200% organizational growth since working together

Attracted the right volunteers

Mentoring 4 tech and marketing interns to scale impact at a faster rate
"We had a website built in the past without QWARTER, and even though it was a good-looking website, it wasn't aligned with our message and was difficult to manage. QWARTER helped us create a new brand identity and freshened up all assets to align with our current vibe."