Thanh Ta
WEBSITE Design & Acuity integration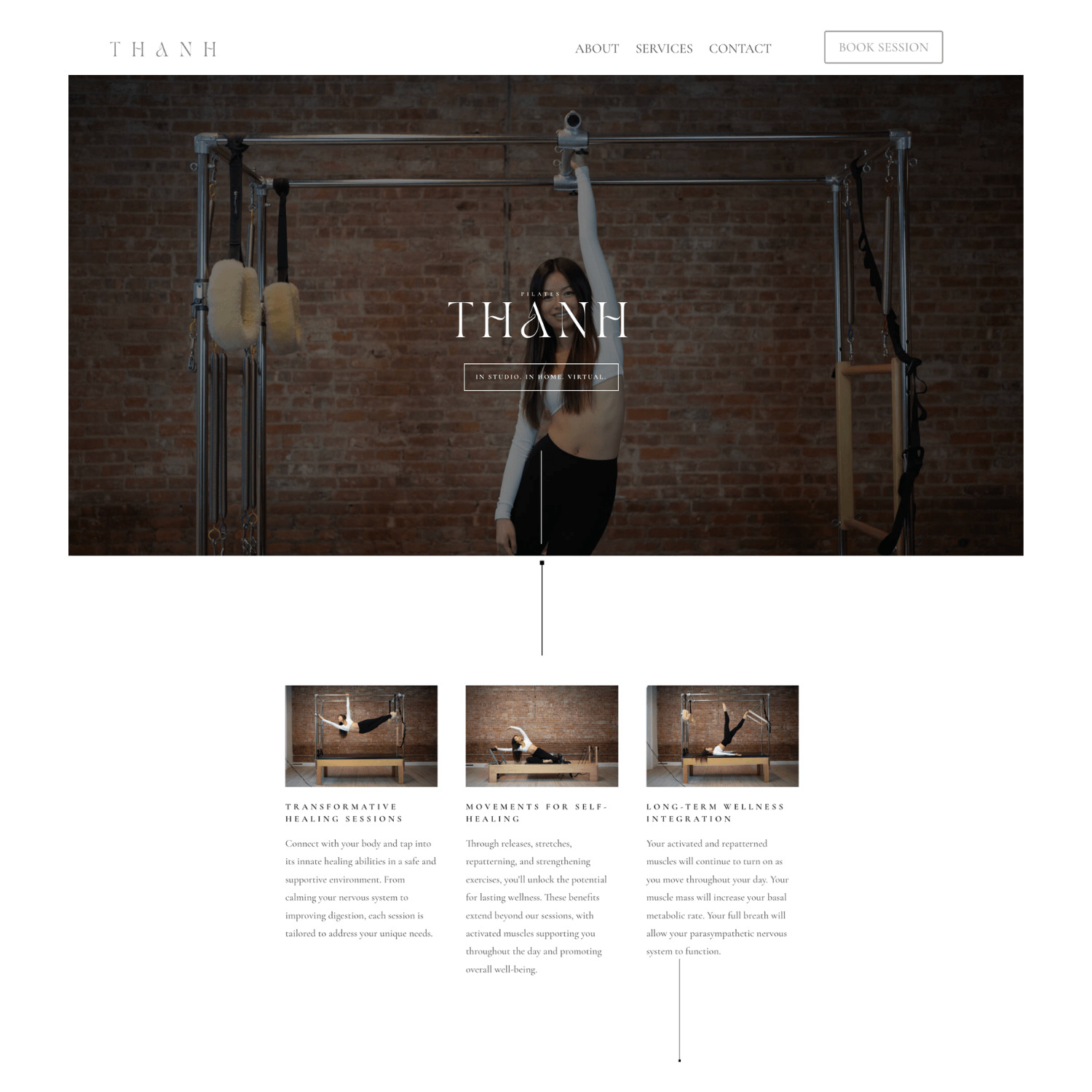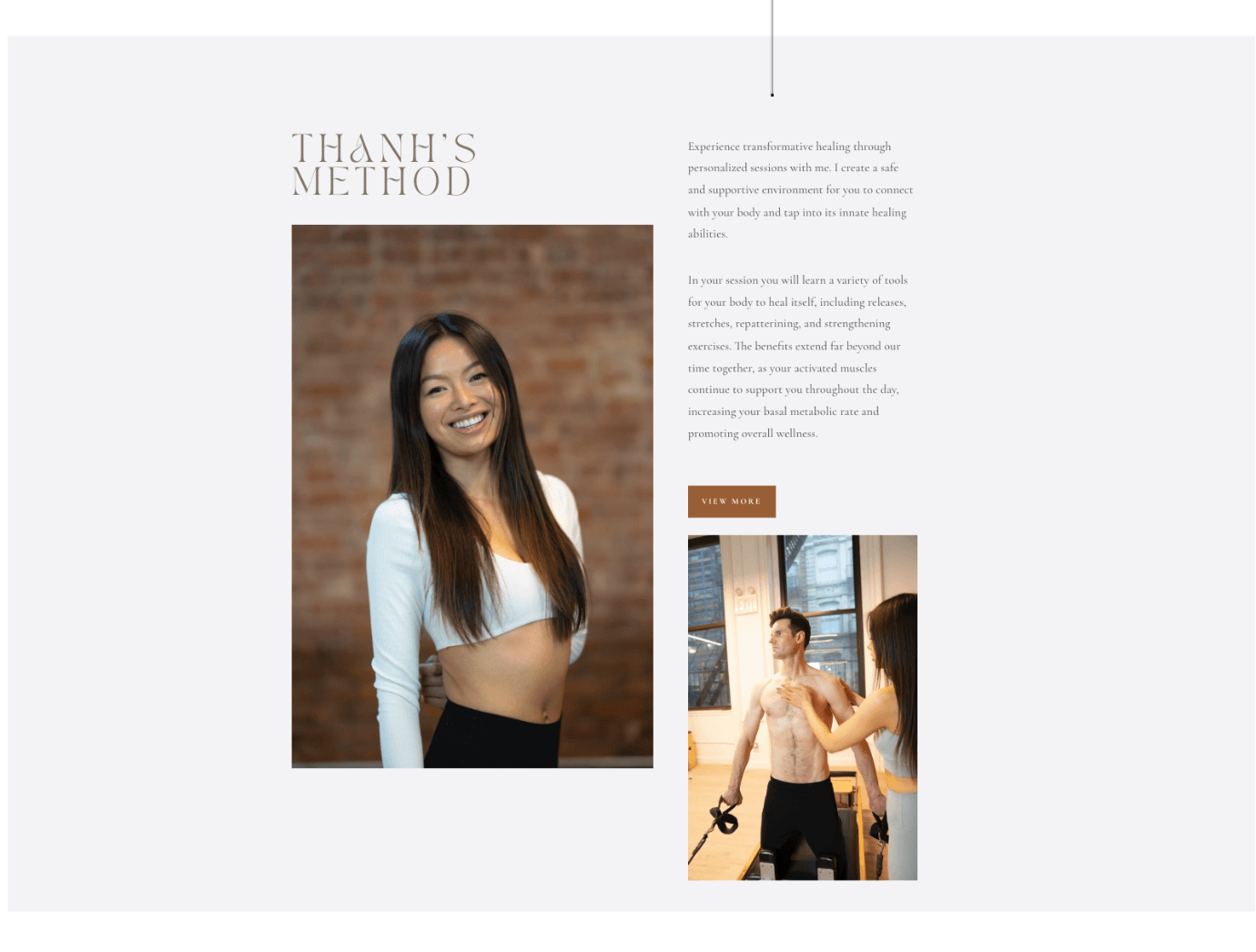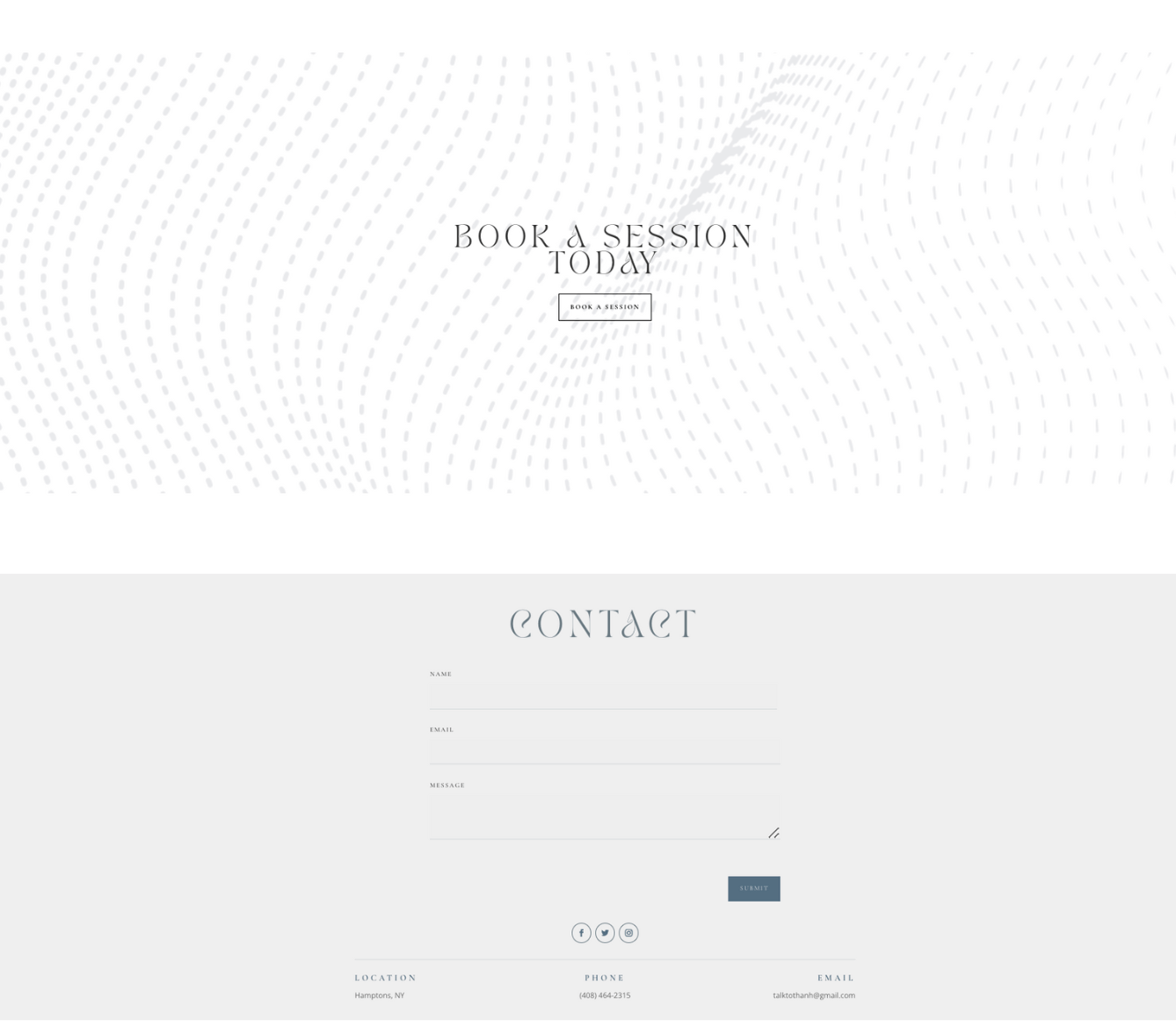 Thanh's method focuses on four pillars of wellness: alignment, positioning, movement, and bodywork. Our singular goal was to achieve a holistic design that incorporated all four of the pillars through the use of color and lines.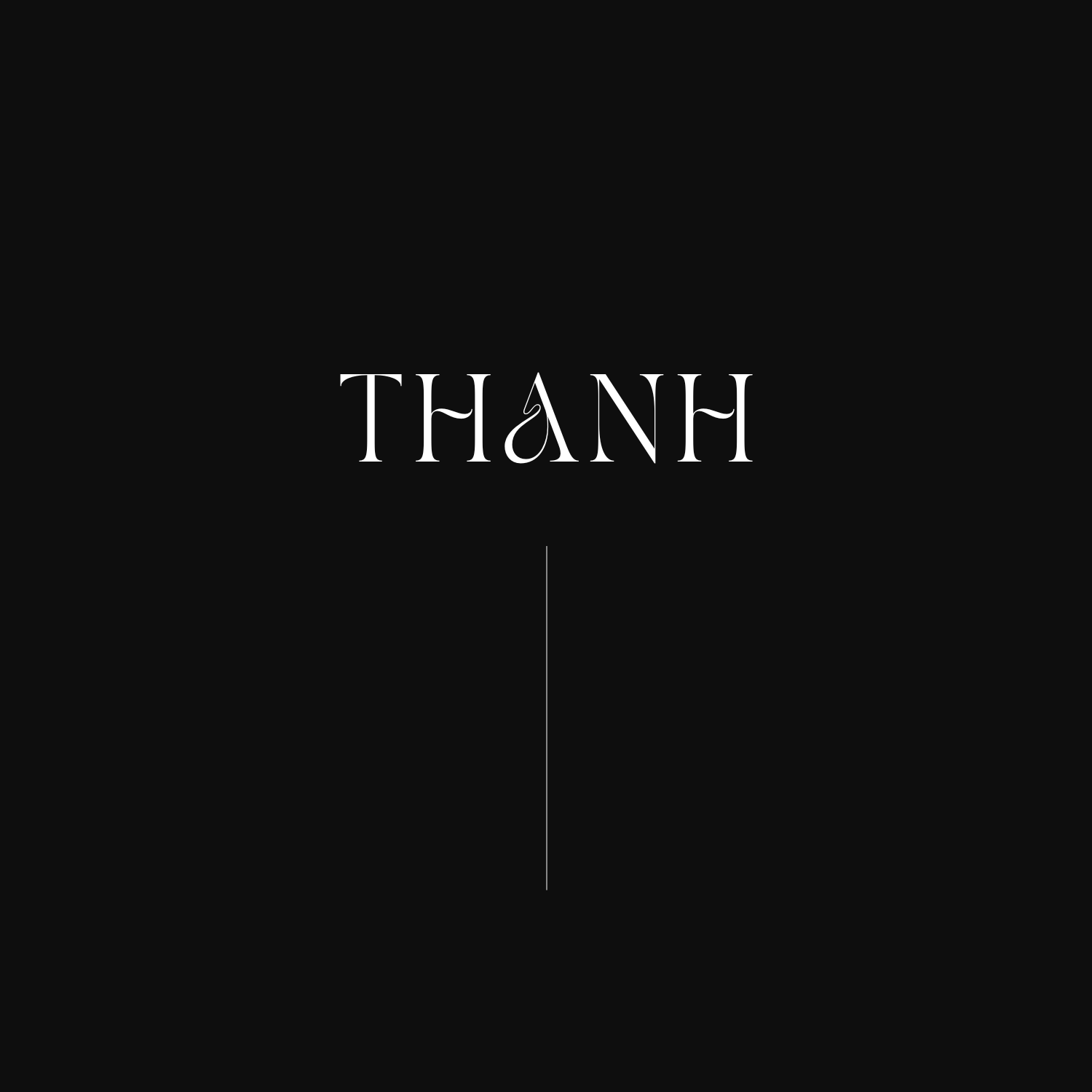 Aa
TANS PEARL 32pt
TANS PEARL Semi Bold 24pt
Comfortaa Ultra Light 16pt
Connect with your body and tap into its innate healing abilities in a safe and supportive environment. From calming your nervous system to improving digestion, each session is tailored to address your unique needs.
Syncing calendar of already booked clients while enabling new clients to book recurring and one off sessions on-demand
SOLUTION
Leveraging Acuity and developing an integration for booking and scheduling directly on the website was part of solving the challenge. The next challenge was creating an easy way to navigate between in-studio, in-home, virtual single sessions or packages.
Clients have the option to book a virtual, in-studio, in-home session or package straight from the menu 
QWARTER designed Thanh's website, brand guide, and created a booking portal for Thanh's clients to book directly on the website. Using her four pillars as design inspiration, Thanh's vision was to create an experience that was a balance between structure and flow.